Arts Partners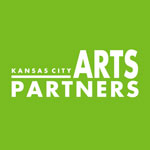 Welcome to Kansas City Arts Partners online Catalog.
Arts Partners school districts, schools, teachers etc. will need to create an account and login to view all the great Arts Partners program offerings.
Call Jenny Ruark at 816.531.4022 if you have any questions or are ready to create your Arts Partners plan.